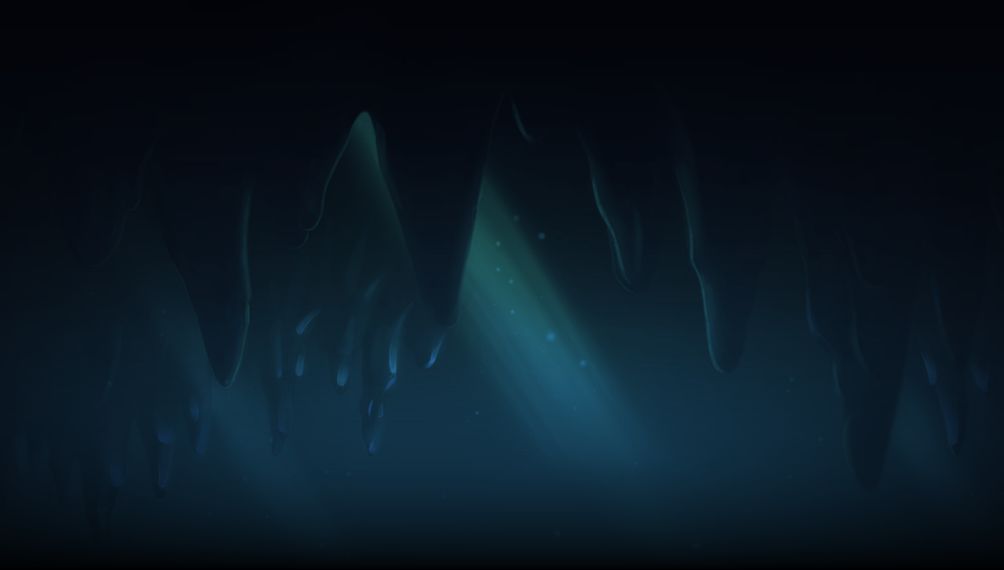 DEKOVIR

entertainment
presents
GOD SIMULATOR
Craft The World is a unique
sandbox strategy game!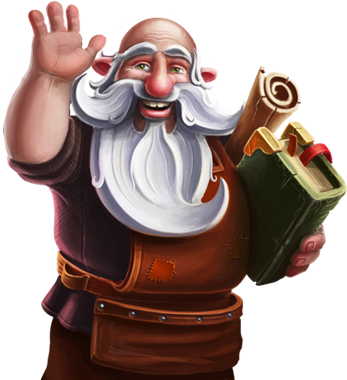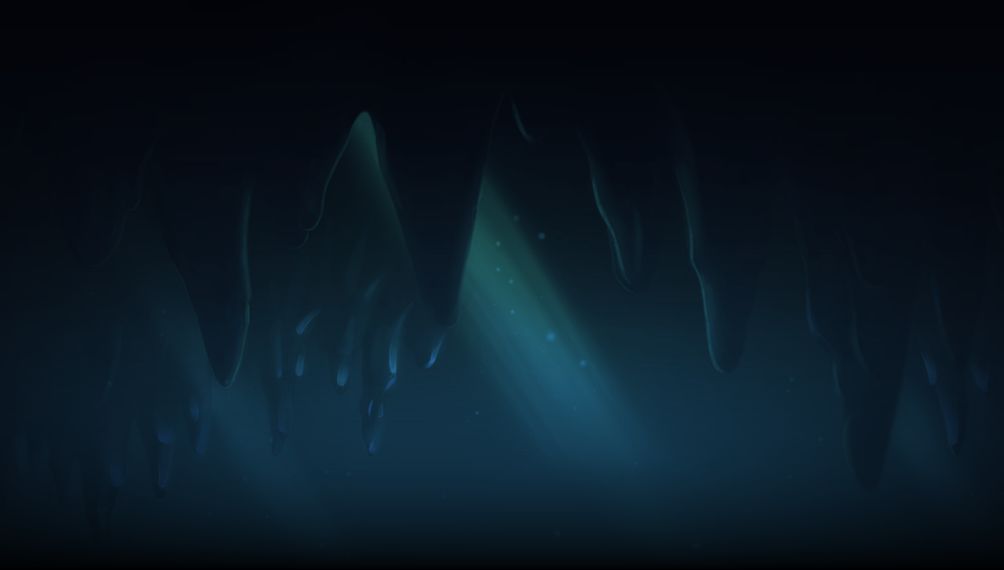 CRAFT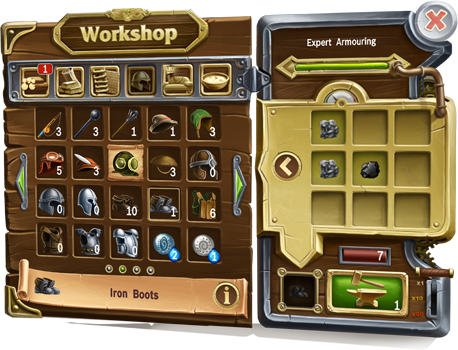 Make hundreds of different items:
building blocks, interior items, weapons,
armor, and food.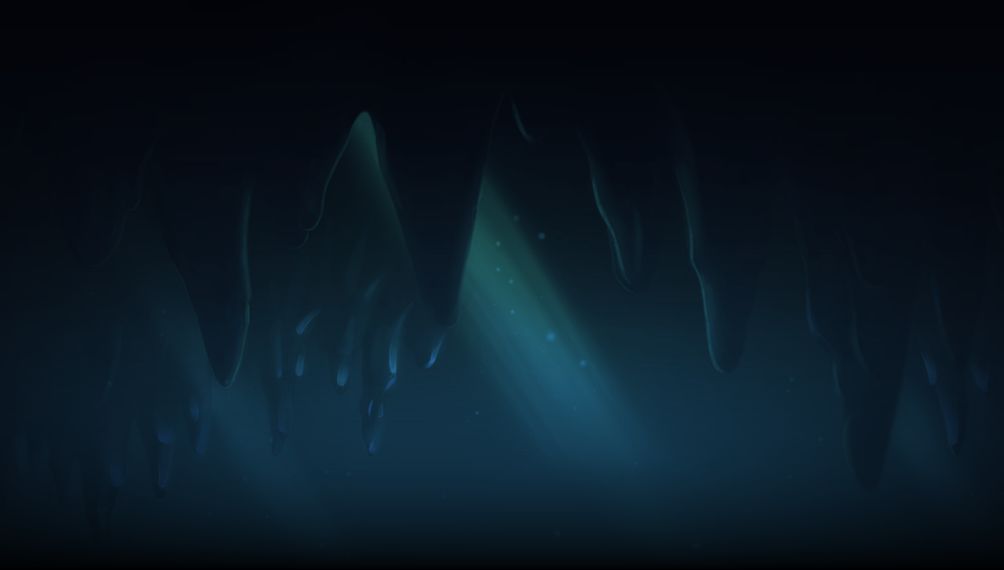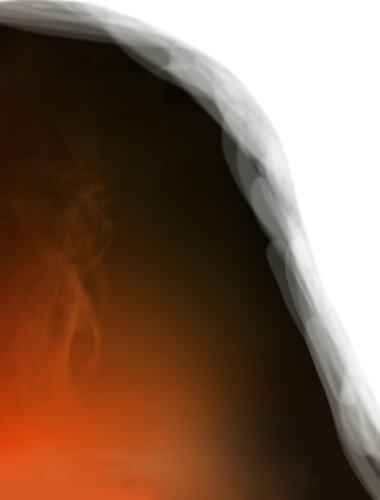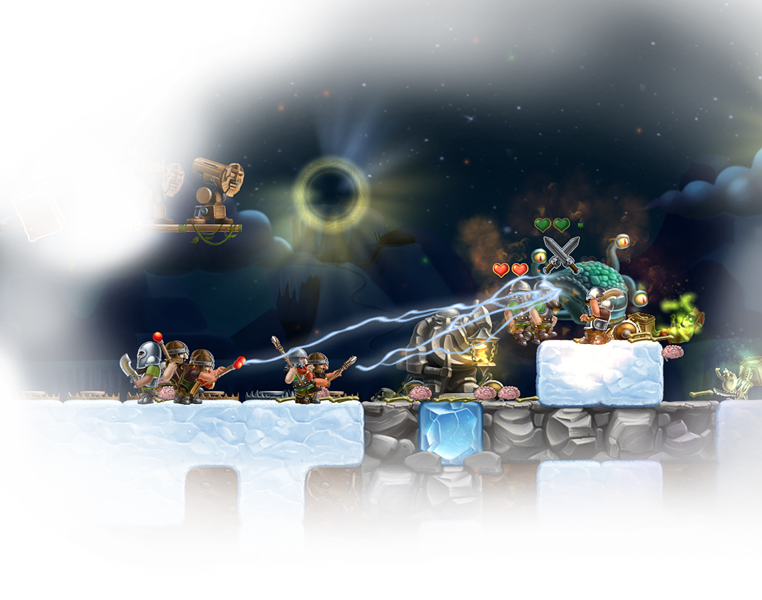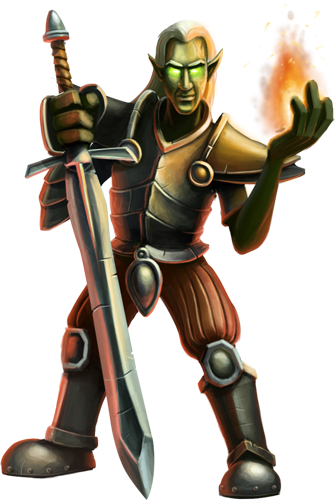 MAGIC


Use spells to help your dwarves. Open temporary portals,
illuminate dark dungeons and attack monsters with fireballs.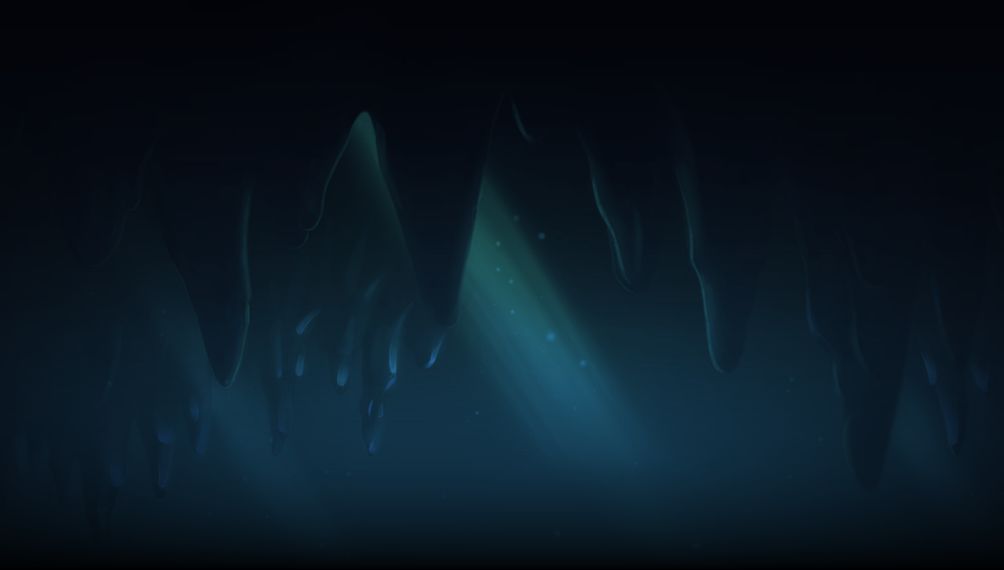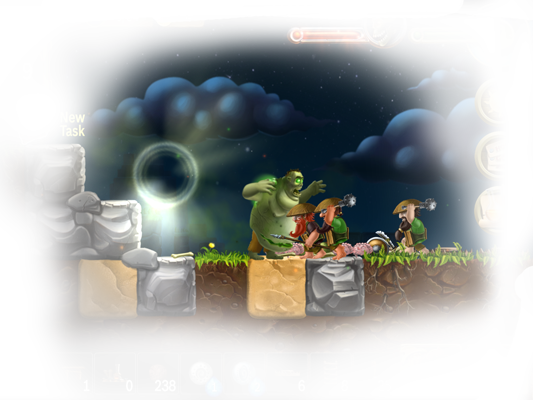 Especially dangerous are the monsters that
periodically emerge from fiery portals at night.
MONSTERS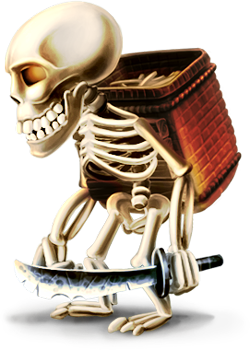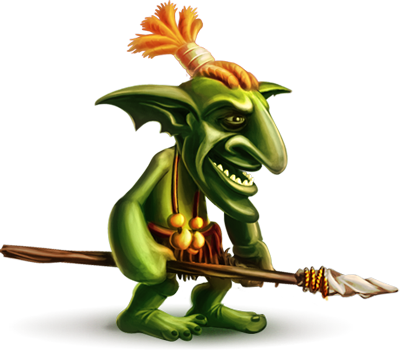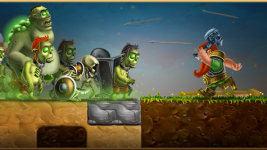 1395821027_banner_on_wood_05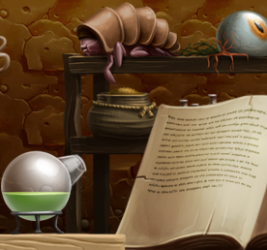 1394535801_1394095801_banner_on_wood_03_org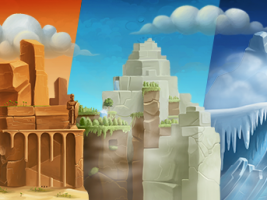 1394535737_1394096392_banner_on_wood_02_org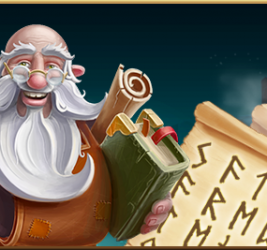 1395821583_banner_on_wood_04_magic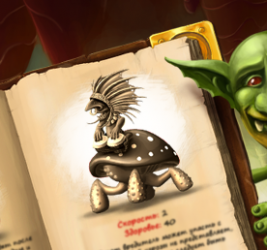 1394535772_1392792162_banner_on_wood_org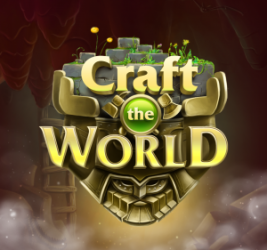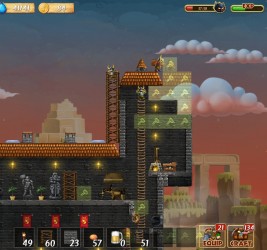 ss_34f2f4faa1d7d6b34680ee6ba7936dfdbacab7eb.1920×1080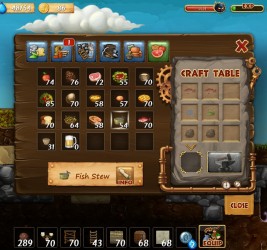 ss_0d200c3c58d4b67b0c3886561b2e90b329c4676a.1920×1080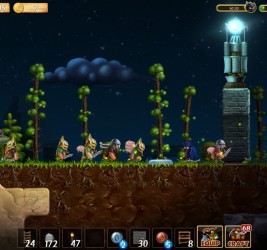 ss_77d722c1023dc09c1e740c7c1dafb2b4e36344a0.1920×1080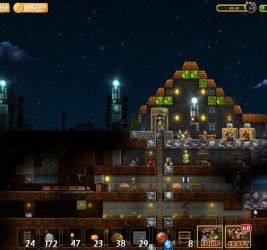 ss_b5baed2452cdfe9b0085480e6a2084396105c45c.1920×1080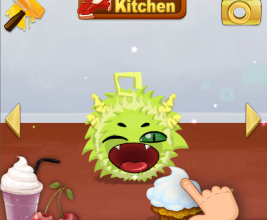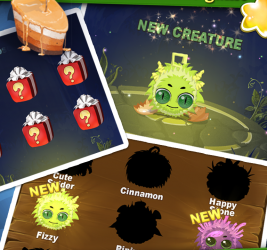 Kuri_Ipad_AD03_eng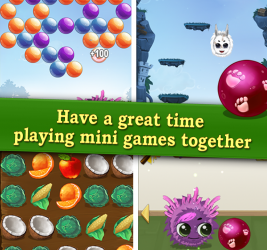 Kuri_Ipad_AD04_eng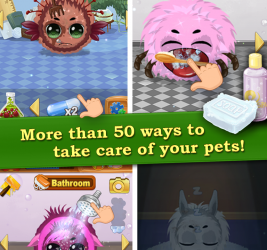 Kuri_Ipad_AD05_eng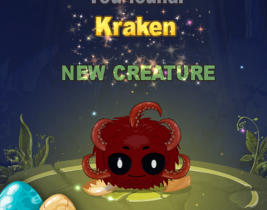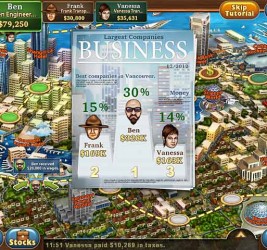 screen2 (1)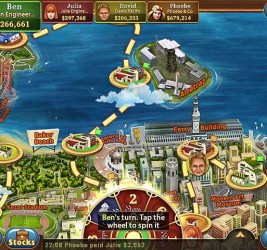 screen3 (1)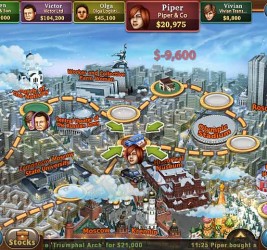 screen1 (1)


screen2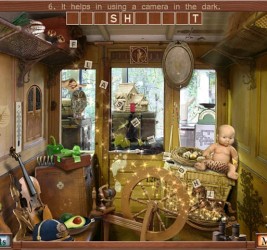 screen3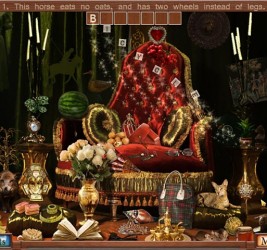 screen1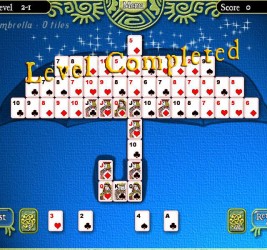 shape-solitaire_scr1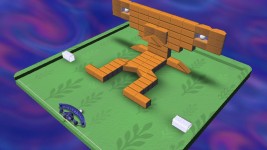 alpha-ball_scr3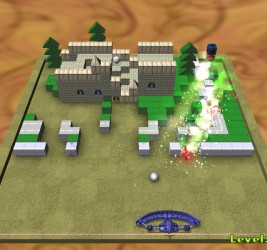 chameleon-gems_scr2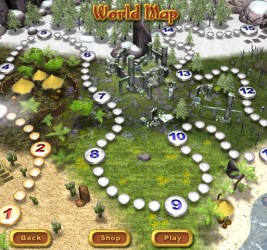 chameleon-gems_scr3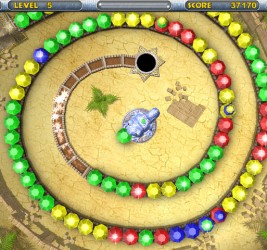 chameleon-gems_scr1