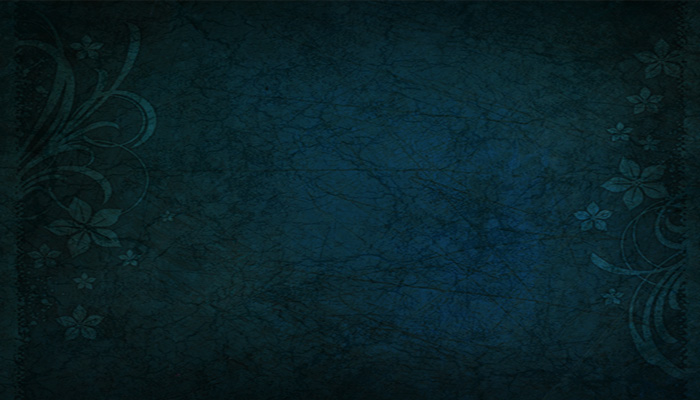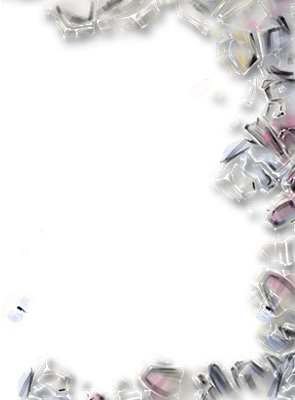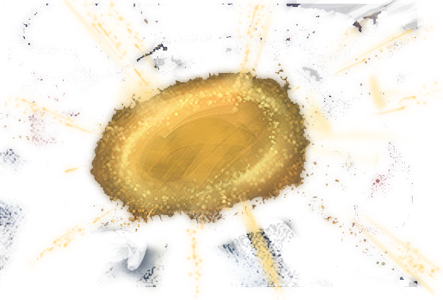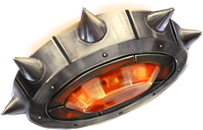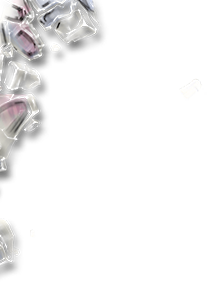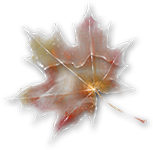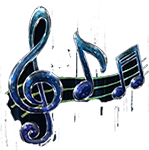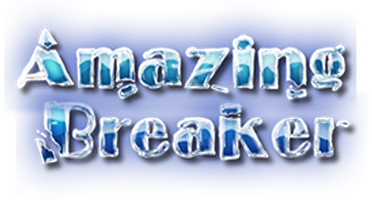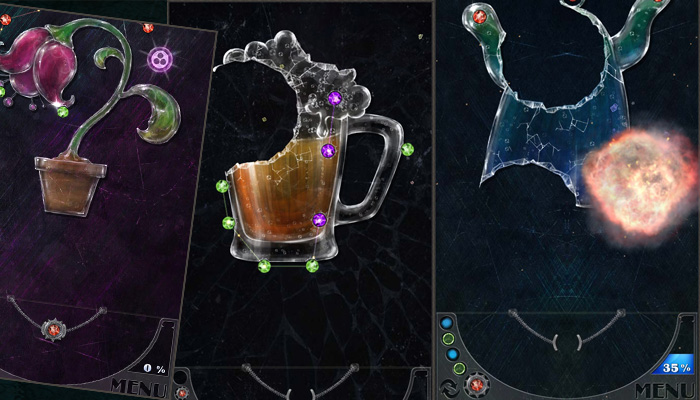 Aswesome
Physics!


Addictive
Gameplay!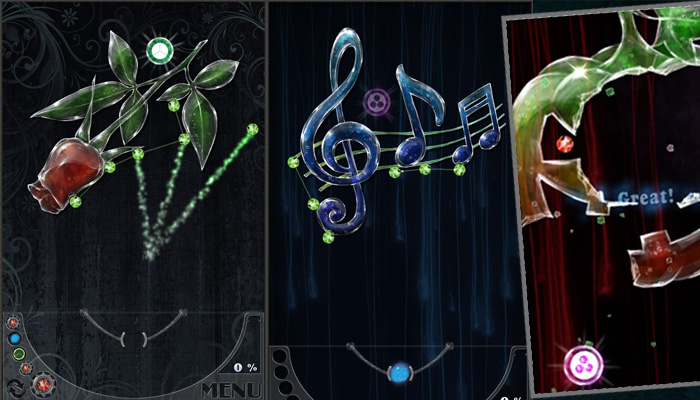 Build Your
Winning Strategy!


Awesome Ice
Gameplay!
Game Description
TOP METACRITICS SCORE: 91
KOTAKU: "Gaming App of The Day!"
Gamezebo:
"A fantastic game for the iOS platform. It is refreshingly different than most of the other puzzle titles currently on the market, and challenging at that."
AppSafary:
"Most Angry Birds fans will love Amazing Breaker, especially those who want a greater challenge."
Slide To Play:
"Amazing Breaker is a challenging and addictive puzzle game which turns a popular genre on its side and keeps us coming back for more."
AppSmile:
"Through its beautiful art style and engaging gameplay, Amazing Breaker easily distinguishes itself from the other app store stalwarts, poised to take its place among the chosen."
Everyeye:
"Beautiful addicting puzzle game. Beautiful addicting gameplay. If this is not enough, add 80 levels with 80 icy figures to be destroyed and an update coming soon. Add a great sound quality. Add a astonishing graphic. And it's yours for 0,79€. What are you doing here?"
AVERAGE USER REVIEW SCORE is 4.85 / 5 :
"INCREDIBLE!"
"Better than Angry Birds!"
"Finally a GREAT ORIGINAL game!!!"
"It's why the birds are so angry. Cuz this game is way cooler"
Check out other reviews and do not miss this breathtaking game!
FEATURES:
- Full high resolution Retina Display graphics
- Addictive "Aim and Shoot" Gameplay
- Game Center & Achievements
- 120 Awesome Levels
- More levels coming
- Easy to learn but hard to master
- Explosive Excitement - create cascades of exploding crystals
EARN MORE STARS:
1 STAR = 90% of level cleared
2 STARS = 95% of level cleared
3 STARS = 100% of level cleared
BUILD YOUR WINNING STRATEGY:
◆ Spike Bomb – simply aim and shoot
◆ Ghost Bomb – goes through ice, rub the screen to control it
◆ Helicopter Bomb – tap to deploy violet crystals
◆ Split Bomb – tap to split into 3 green explosive crystals