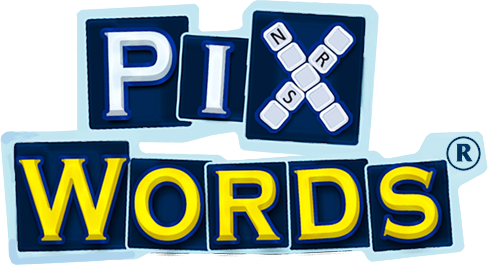 PixWords® – Crosswords with Pictures Description
PixWords® - the new wonderfully interesting word puzzle challenge.
Each word is a crossword puzzle hidden in a picture. Can you solve all the words?
Upon solving one word, you open another letter, gradually unravelling the entire puzzle.
Features:
• Free game
• Simple rules
• More than 800 levels
• Hundreds of words and pictures
• Choice of 50 languages: English, Russian, Spanish, German, French, etc.
• Terrific way to improve your vocabulary!
PressKit.zip contains all information about PixWords game, screenshots, game and company logos.
Please download press kit on your native language: